Concepts from 2018
In 2018 I made some concepts for a Metroidvania-type game. The main character would have been a slime girl called Galatea, like a moon of Neptune.
The 'working title' of the game, if you will, was 'Project Neptune', but not a single line of code was written :v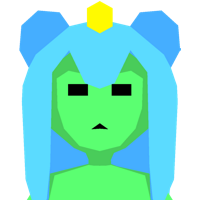 (this is a 3d Render)
The only existing files for the Project are some Krita-files, a blender model and an actual design doc with about two pages of bullet points, lol.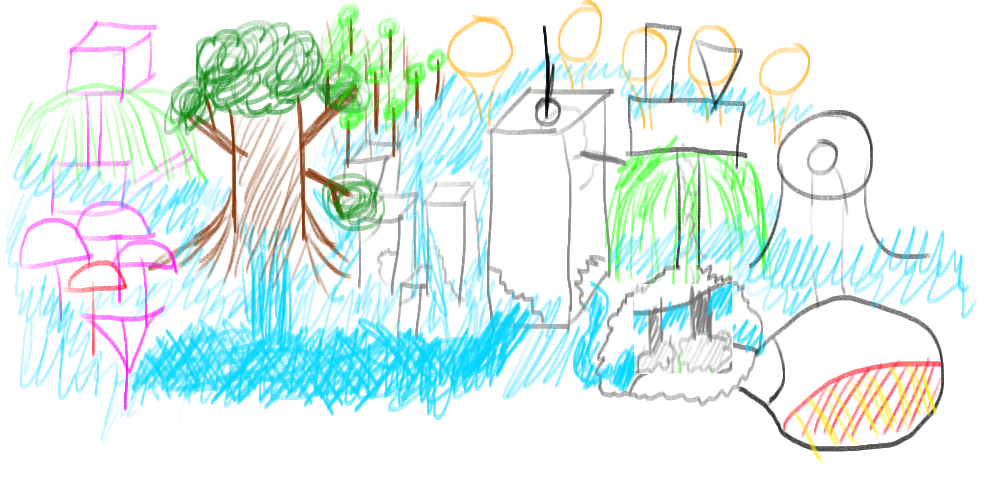 The map design was heavily inspired by the interconnected world of Dark Souls 1.
Maybe I'll pick it back up in some form one day, who knows.
The source files are in this folder.
Thursday, August 3, 2023